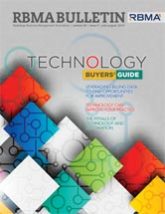 Optimizing Your Website for On-the-Go Users
Hundreds, if not thousands, of people are visiting your website on mobile phones, tablets, and e-readers. More than likely, they are pinching and zooming their way through pages of content, dropdown menus, and features designed for a mouse to navigate rather than the touch or swipe of a finger.
Download the PDF and read the rest now!