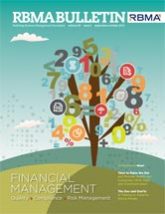 Staying Ahead of the Curve
Saturated by images of marketing funnels—convinced you are—by the process of moving prospects through the well-defined stages of awareness, consideration, right down to action. Businesses need to create a digital footprint to stay ahead of the curve, as it has become the leading source for content, products and services, entertainment, and connections.
Download the PDF and read the rest now!