Professional Presentation
Refreshing creative to advertise and market your business. We take into consideration the placement of every element, the complement of color to convey emotion, and typography to set the tone of your message. This balance creates visually appealing and effective collateral and allows you to be effective in marketing your products and services.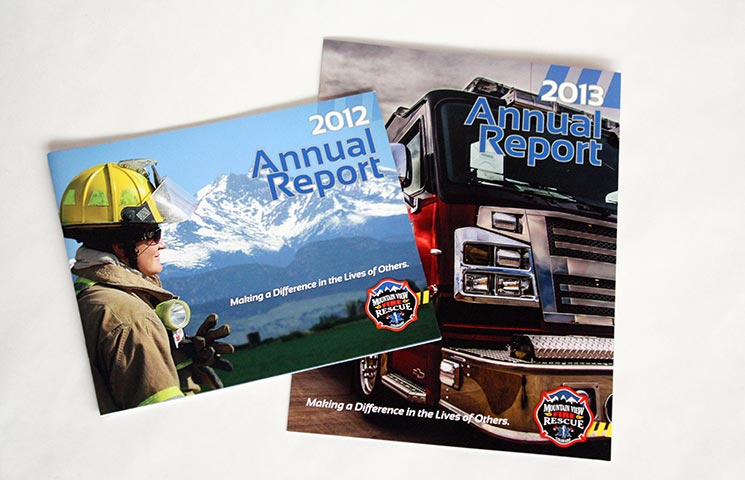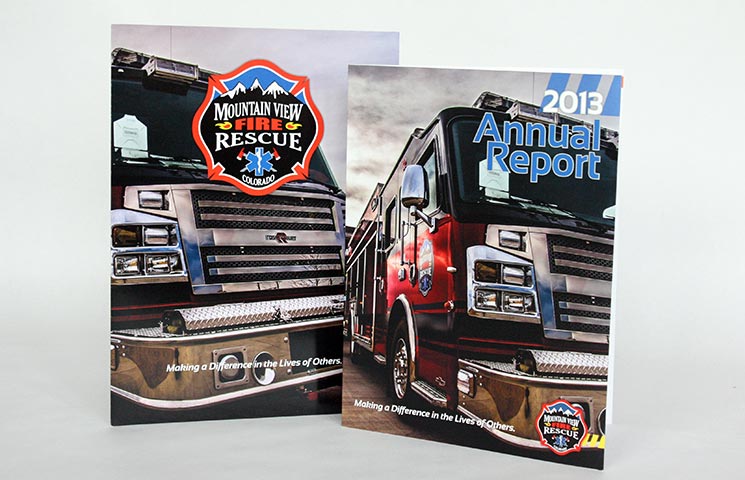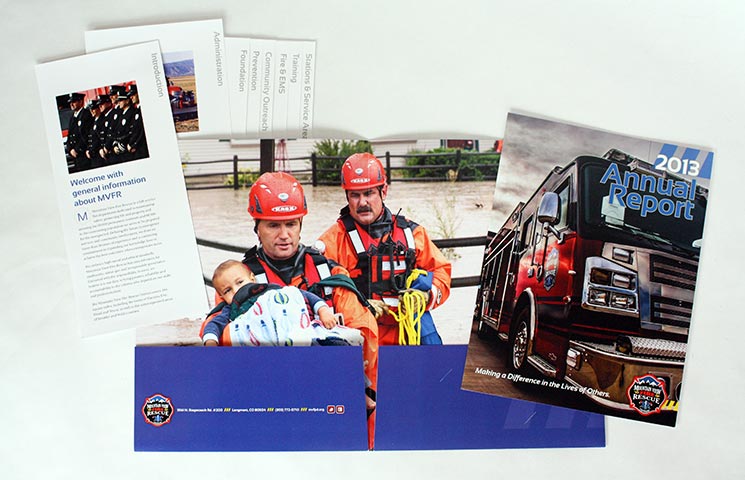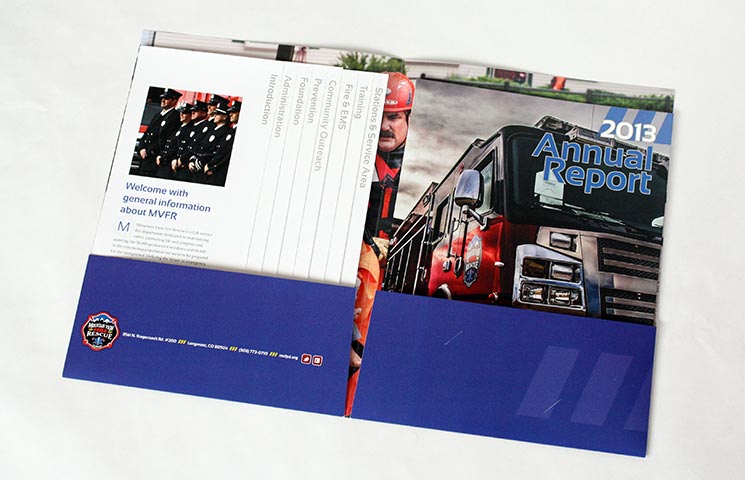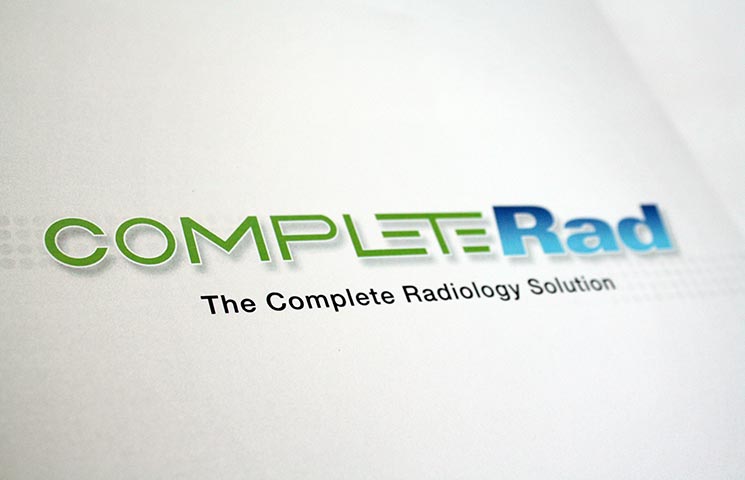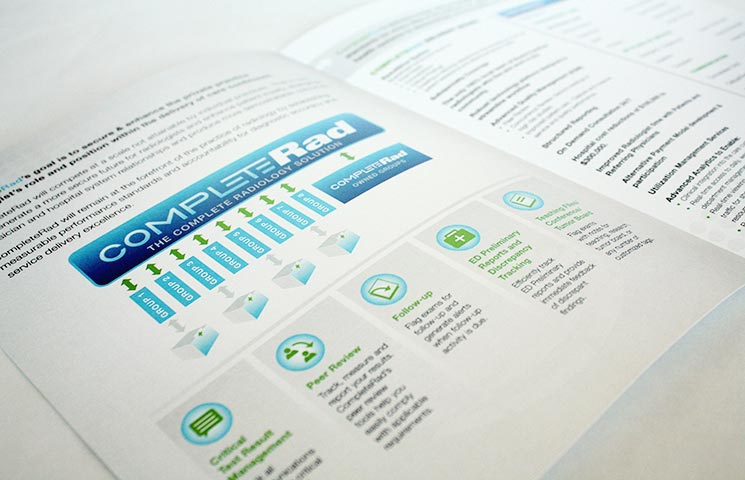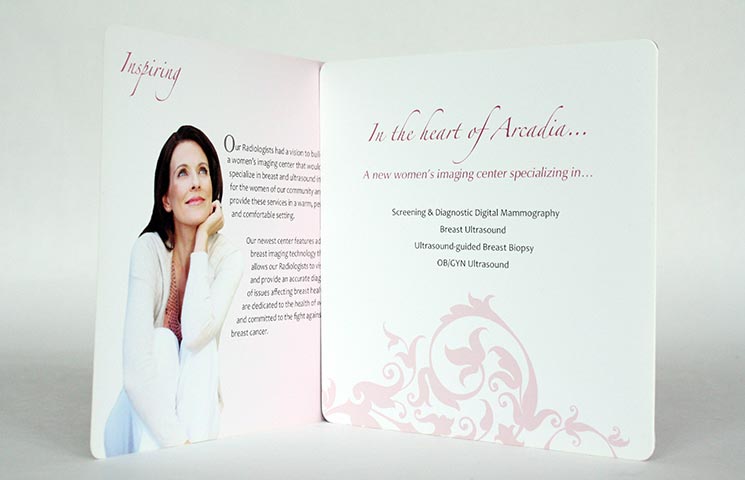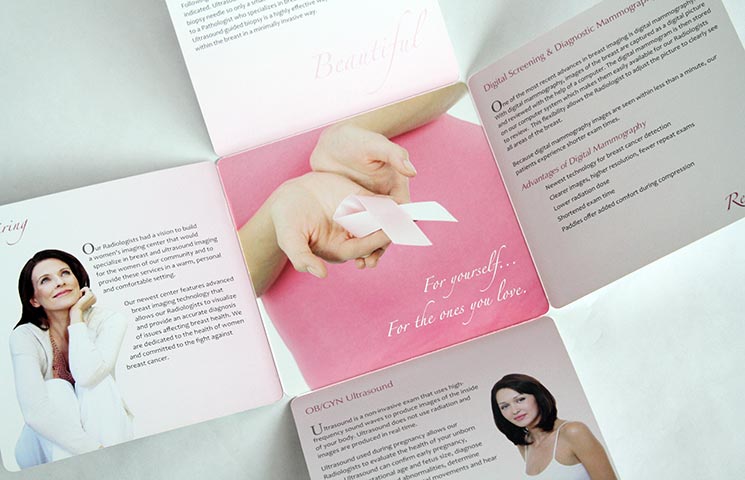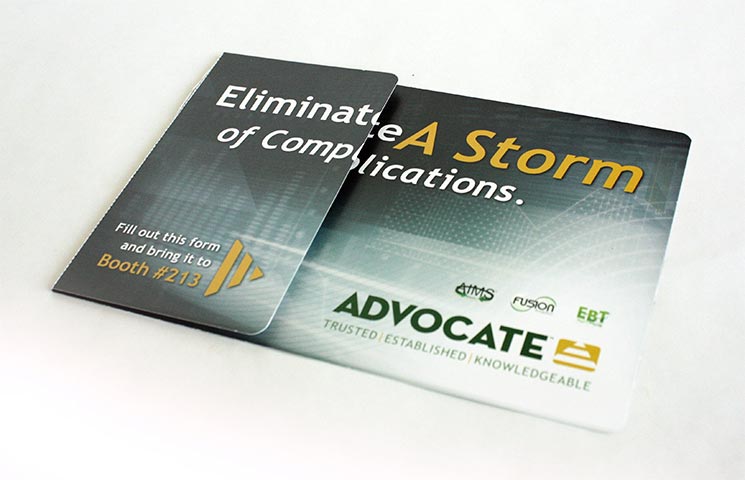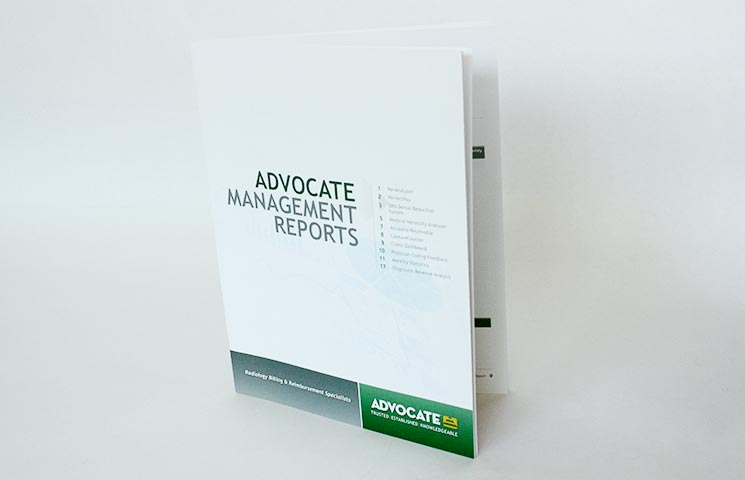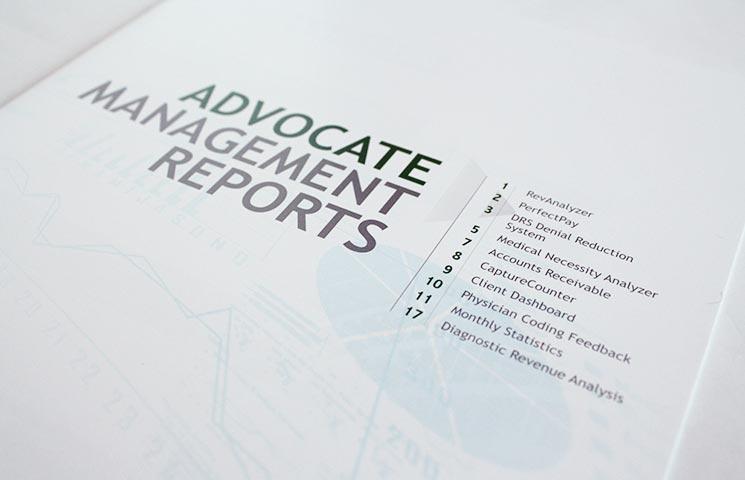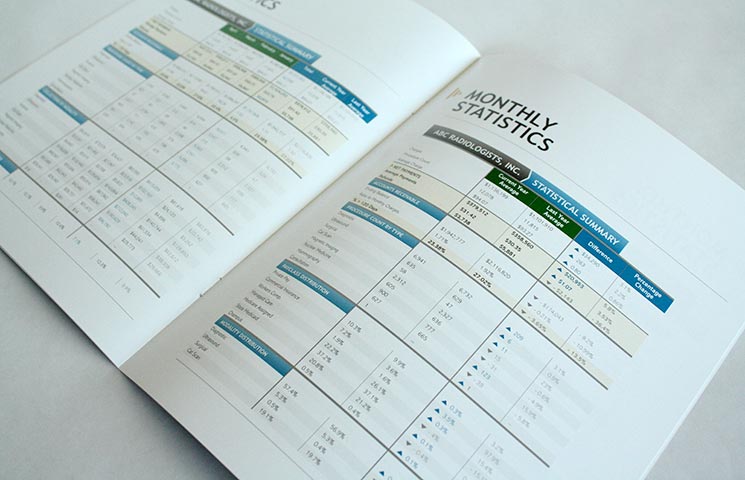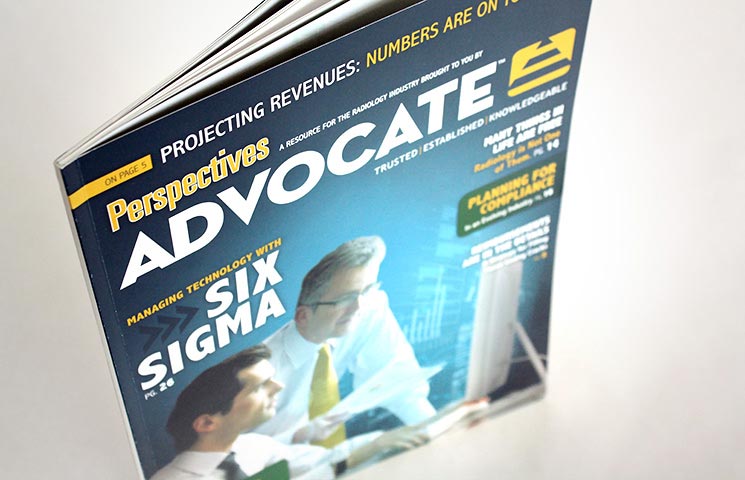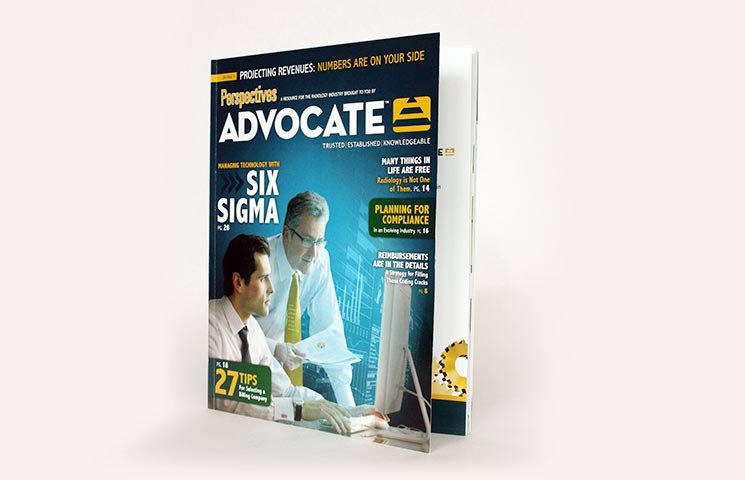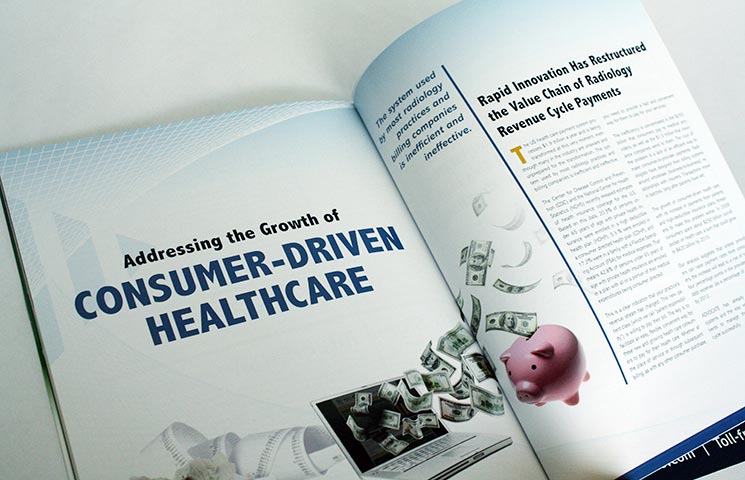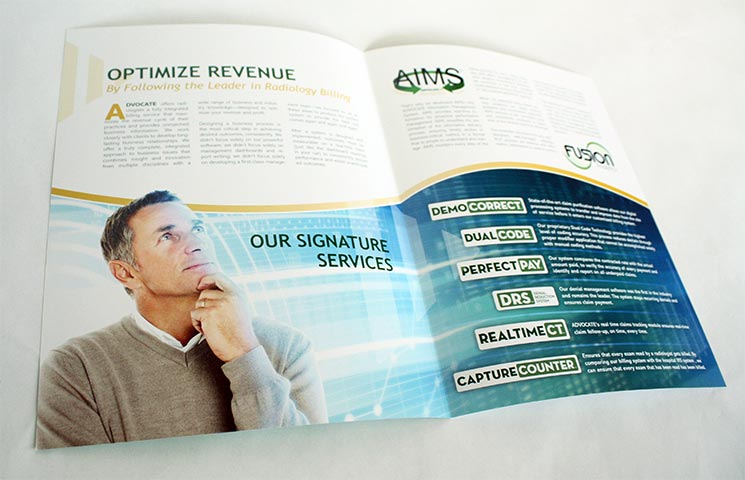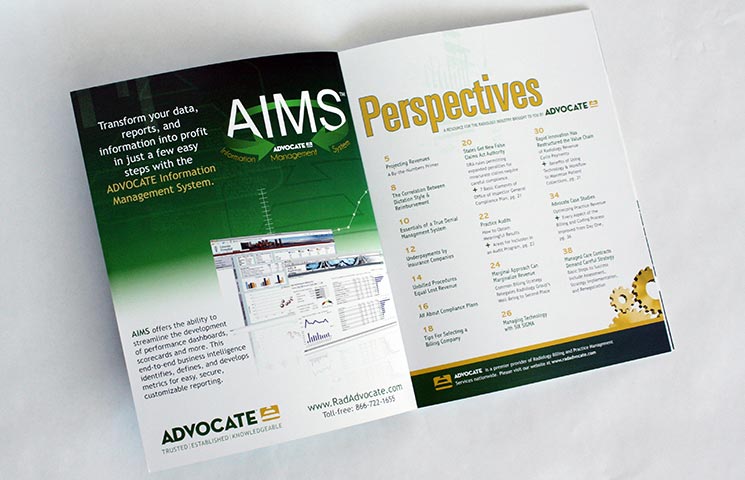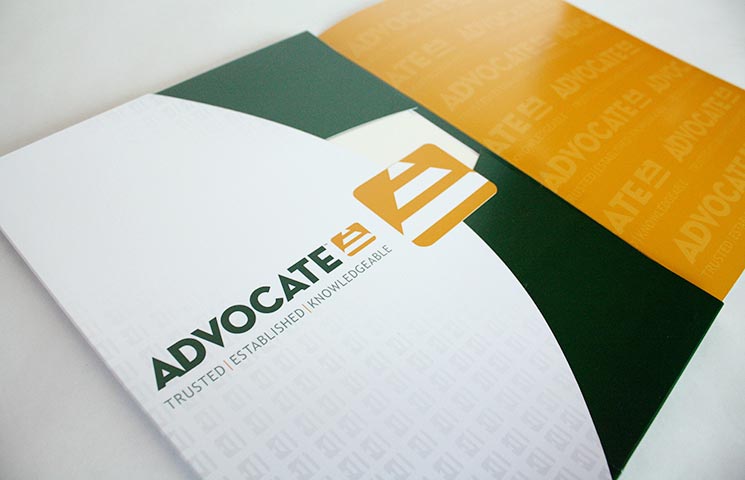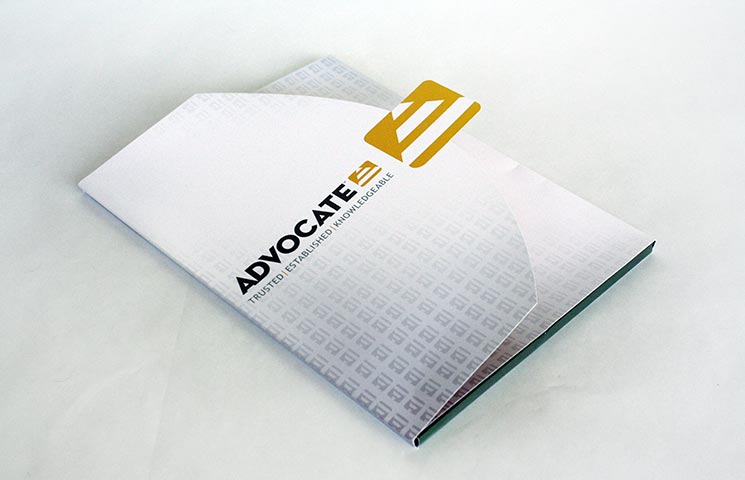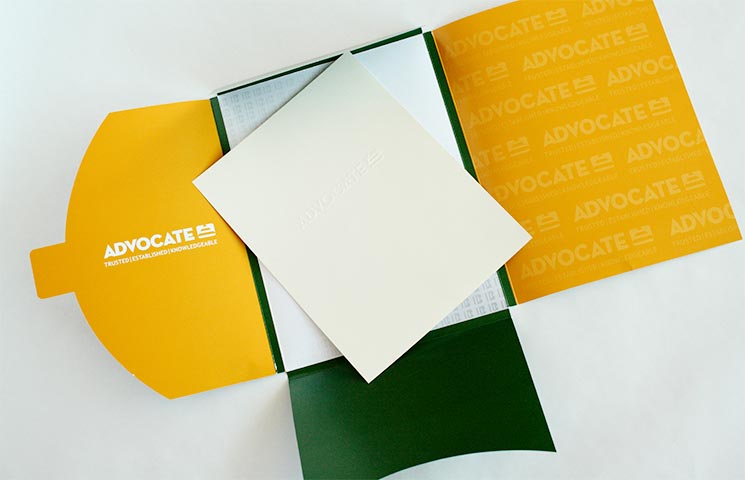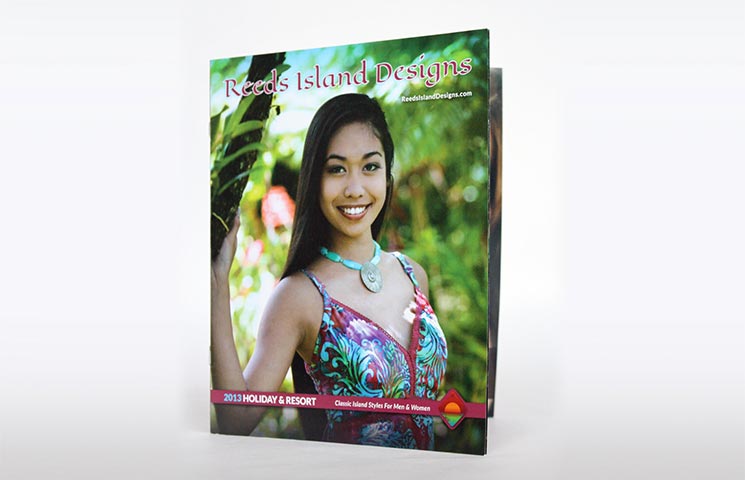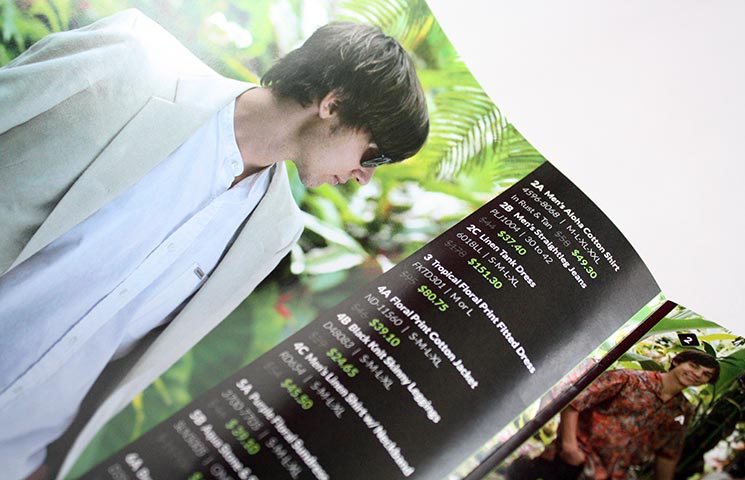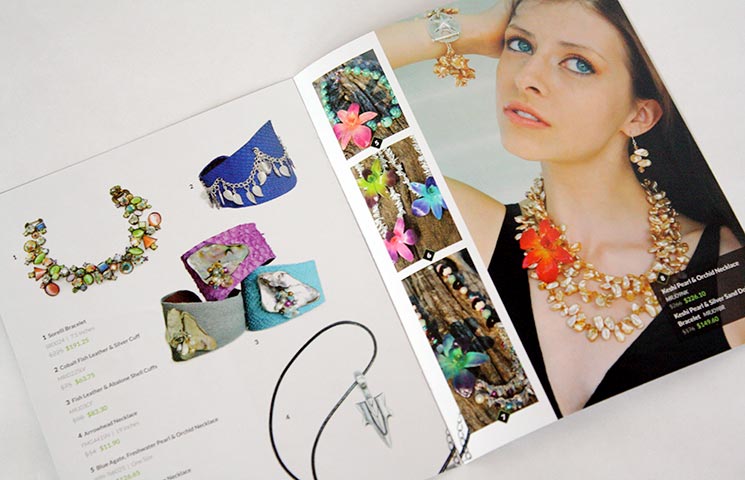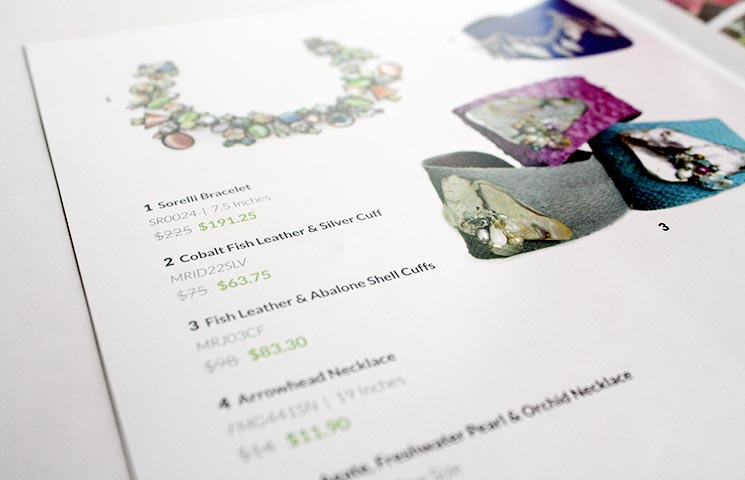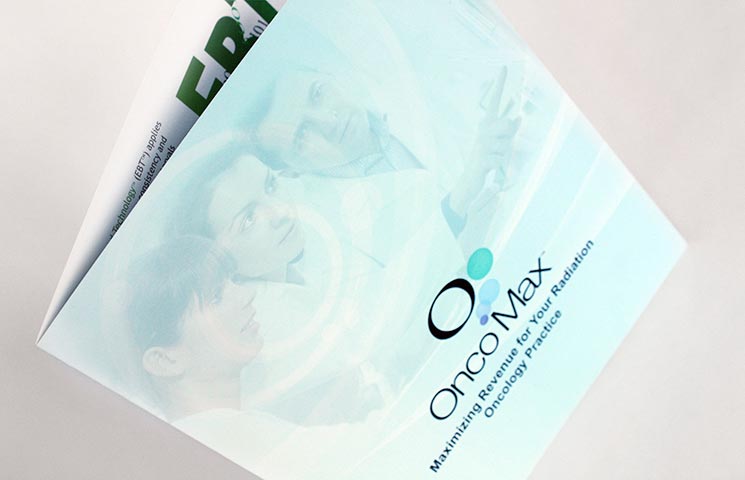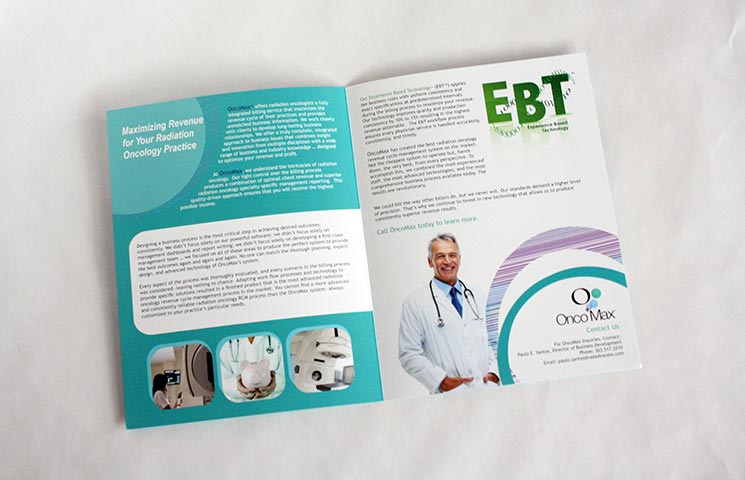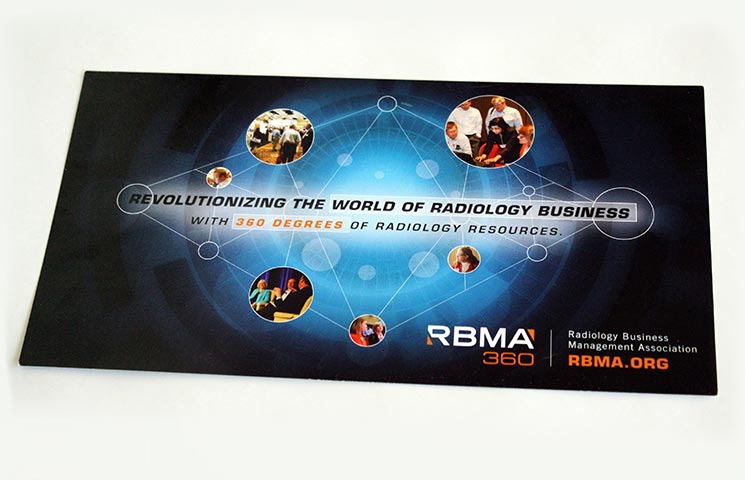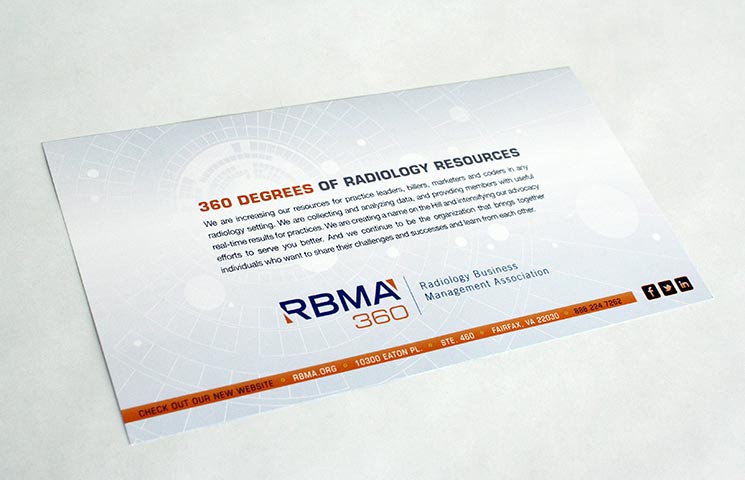 Distinct Differentiation
Your website is designed with your target audience in mind. We learn who they are, how they will access your site and ensure that the information they are looking for will be easily accessible. Each website is developed with the latest web development standards including Responsive Design with Bootstrap technology plus dynamic content for an exciting web experience.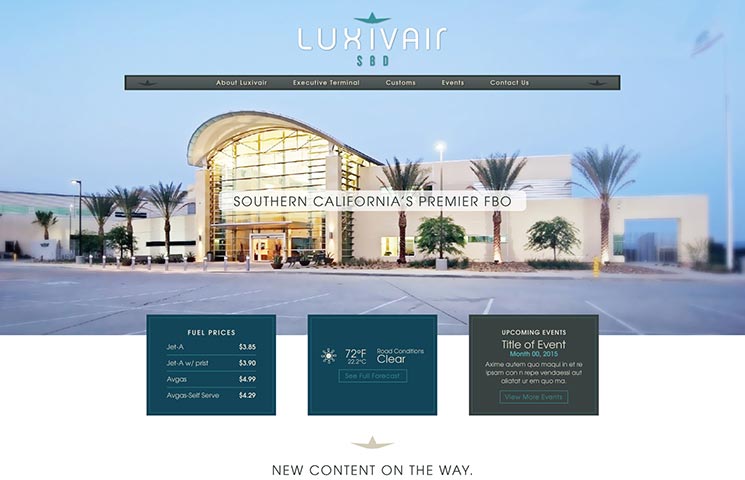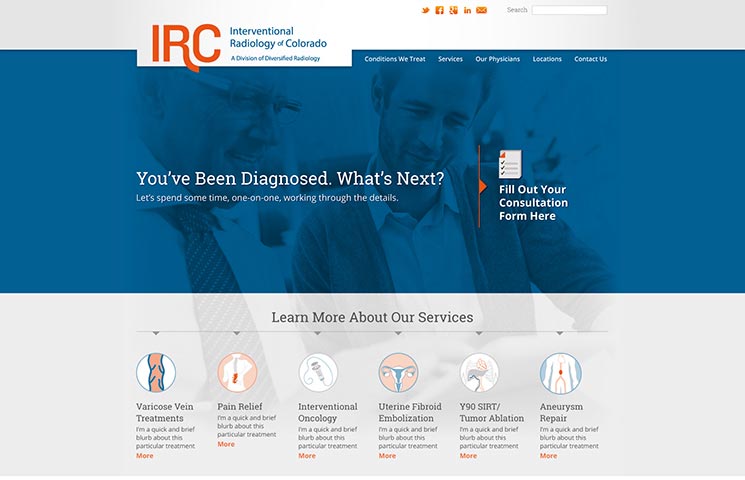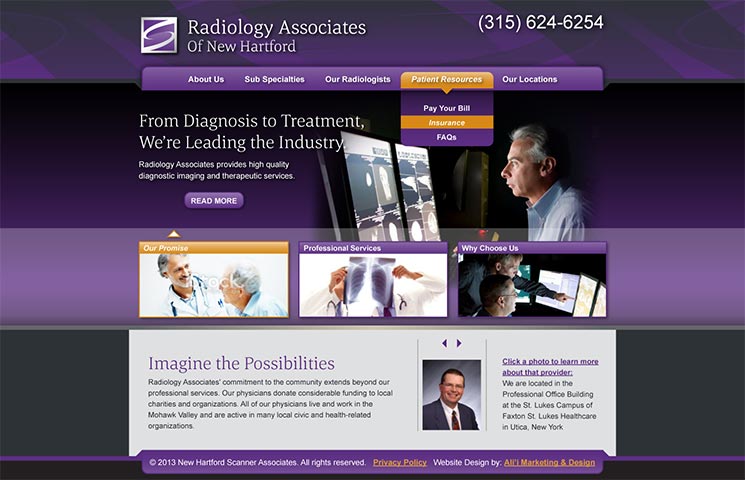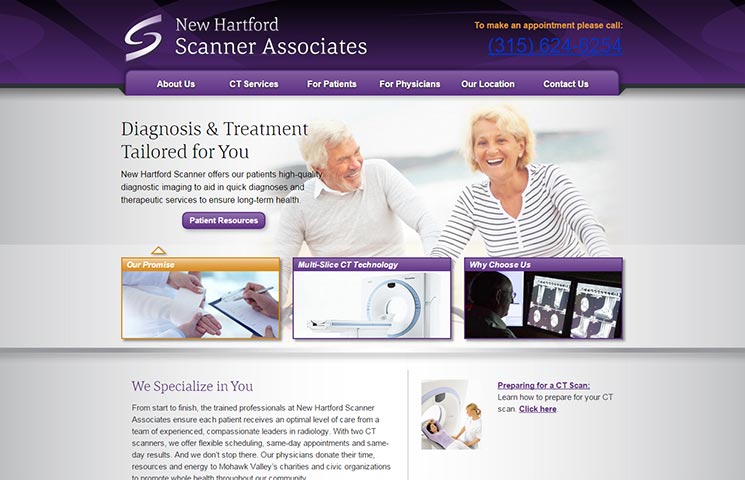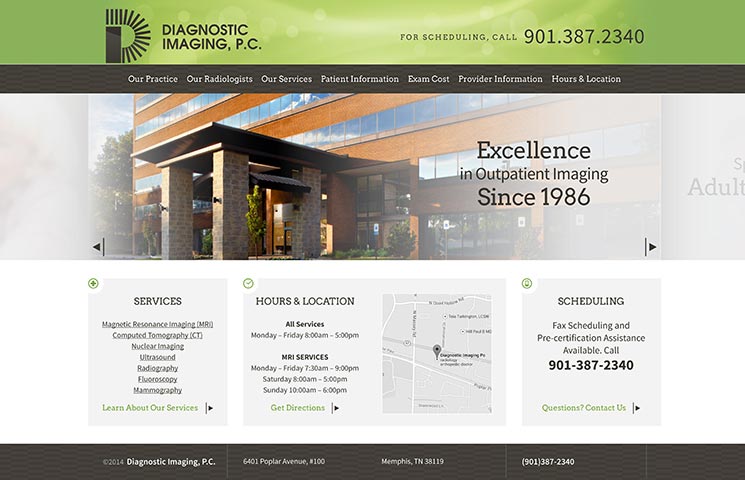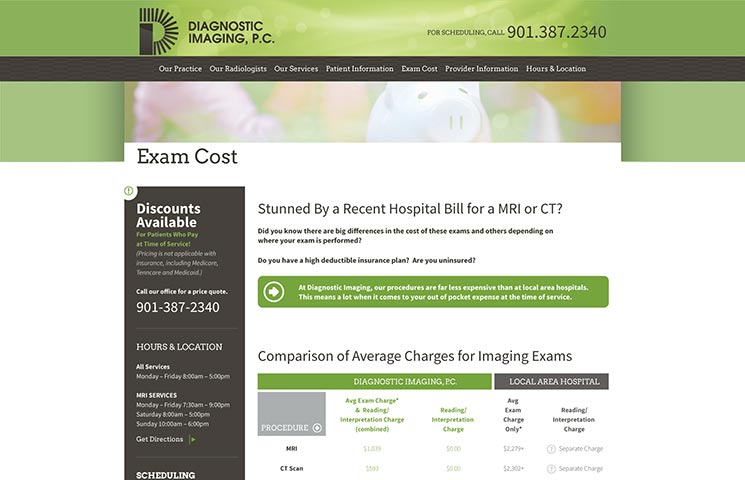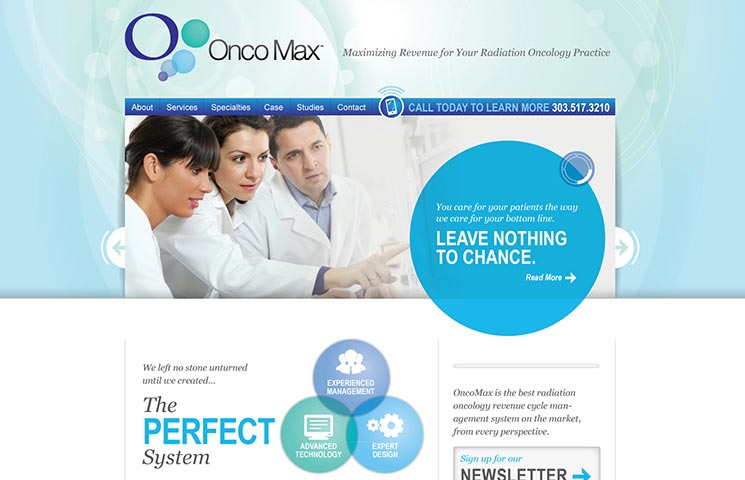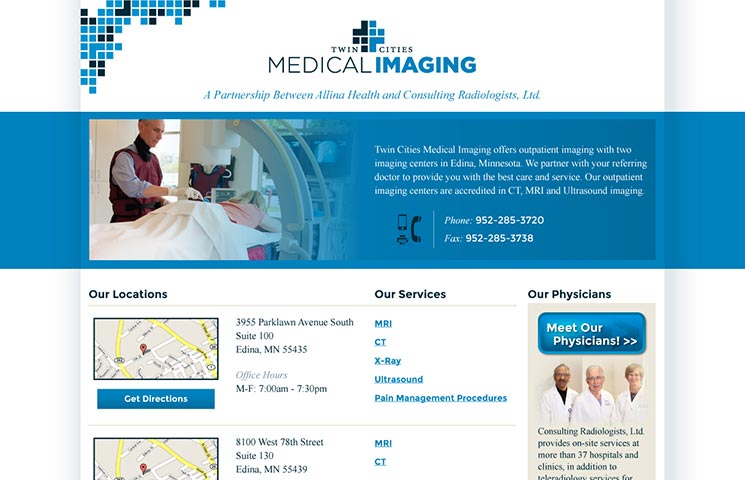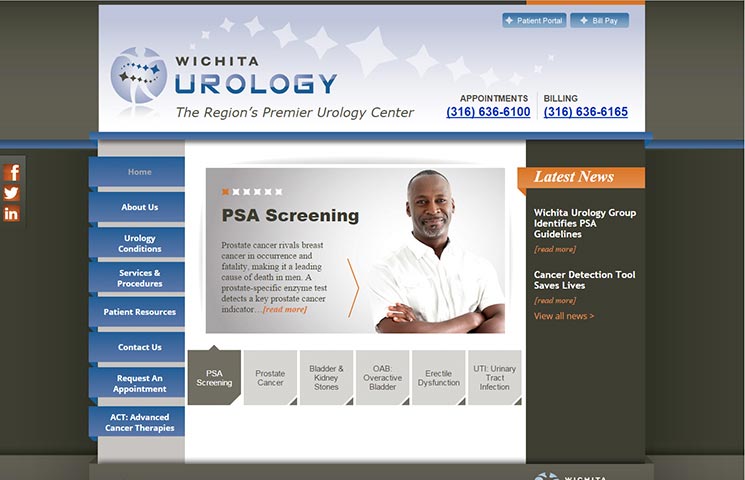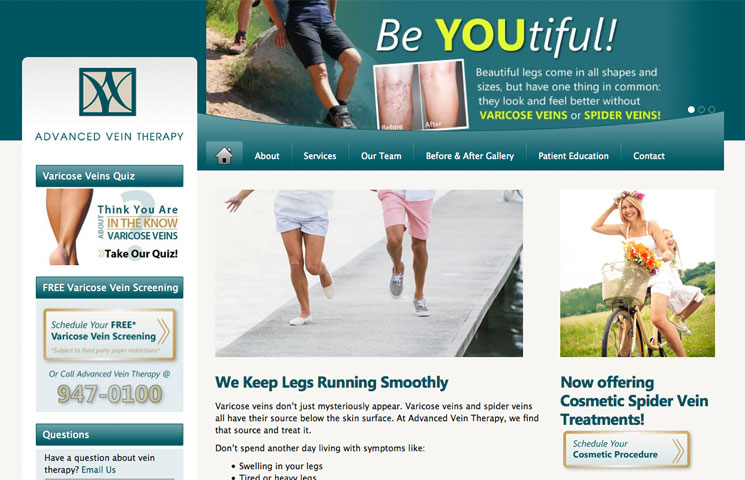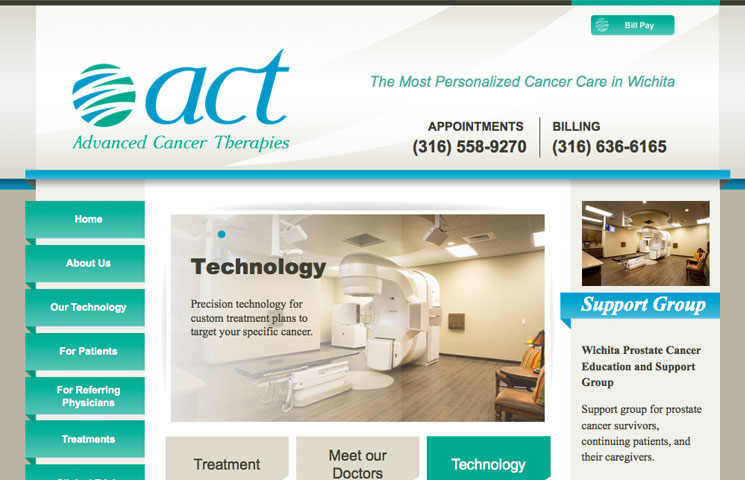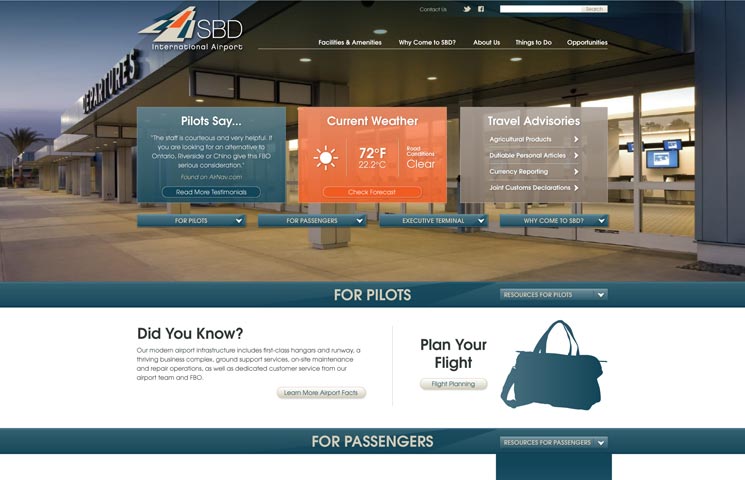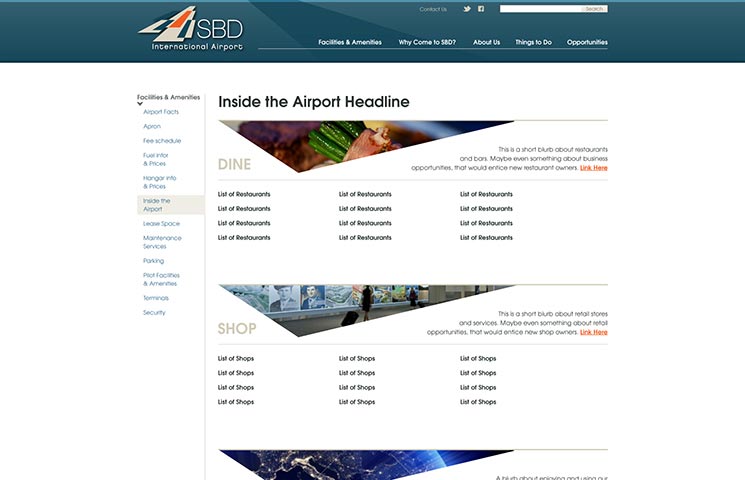 How Would You Like to be Identified?
Your brand is so much more than a logo. Through thoughtful planning, brainstorming, and bringing life to designs on the computer, we help you develop an identity for your business that sets the stage for all of your advertising and marketing efforts. Don't forget a catchy tagline. We can help with that, too.