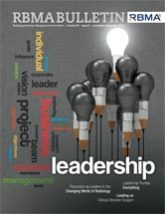 Adopt The Traits of a Successful Marketing Leader
You have most likely been tasked with arriving at new ways of applying marketing strategy to propel growth. The only way to grow is to apply strategy and the only way to apply strategy is to understand how you arrived at strategy and the only way to know that is to have a deep understanding of what your organization is great at in order to identify growth opportunities.
Download the PDF and read the rest now!