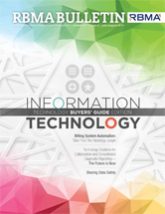 Everything Online Creates a Digital Footprint
It's not the size of your digital footprint that matters, it's the strength…the effectiveness. A guiding question when you're ready to put your foot down should be "where are my customers engaging content and what do I have to offer that fits that space?" When you're ready to create content, build relationships and become remarkable, then read on. Here are five strategies for increasing the effectiveness of your digital marketing.
Download the PDF and read the rest now!